Engine: Unity
Down the Well was a project for a new IP that we worked on at Forgotten Key. Unfortunately funding for it fell short and it had to be cancelled. The demo was built as a proof of concept and to show publishers what we were aiming to create. The demo has now been uploaded and if you want to give it a try you can find it here!
About the game
Down the Well is a game about a girl named Tay who finds herself entering a magical world all contained inside a well. Magical creatures will help her or try to deceive her as they feed their own agenda. And Tay realizes she will need to restore parts of the well to get home.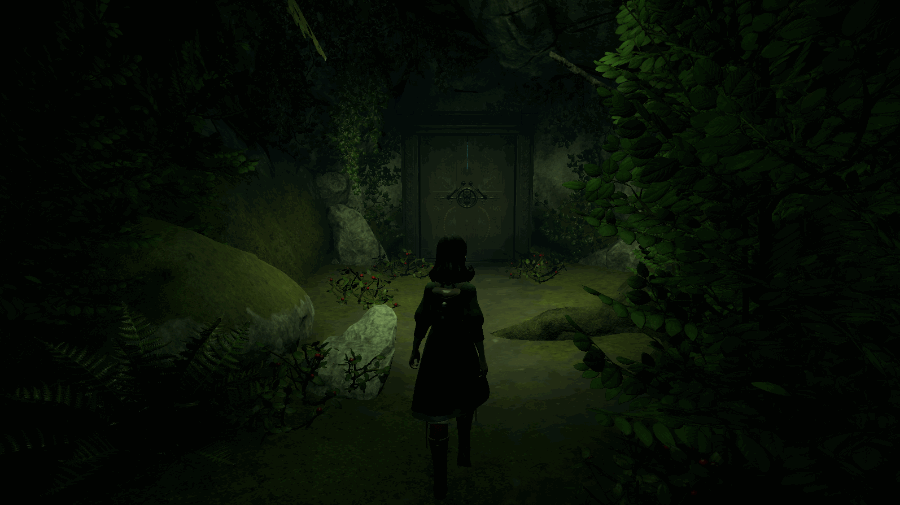 My main contributions
Complete responsibility of the implementation of the character controller.
Worked as the technical lead for the project.
Implementation of player animations.
Implementation of character special abilities and player world interactions.
World streaming and game loading.
Finished up the portal tech. (The game features portals which you can activate with a key in any door in the game)
Some audio implementation.
HUD implementation.